When adding a new TDM, you need to update their location ownership within the Zaptic portal.

You can view a users call file from the teams page > finding the user > selecting them > and then clicking 'edit locations'.

In order to upload a call file for the user, you would need a ready-to-upload call file. To create this, you can download the current focus list for the active campaigns, from which you can filter out the locations until you are left with the locations that you wish to add to the new user accounts.

The focus list can be found in the data-management page of the portal - from there it can be exported. In some instances, the all-locations list may be used instead of the focus list.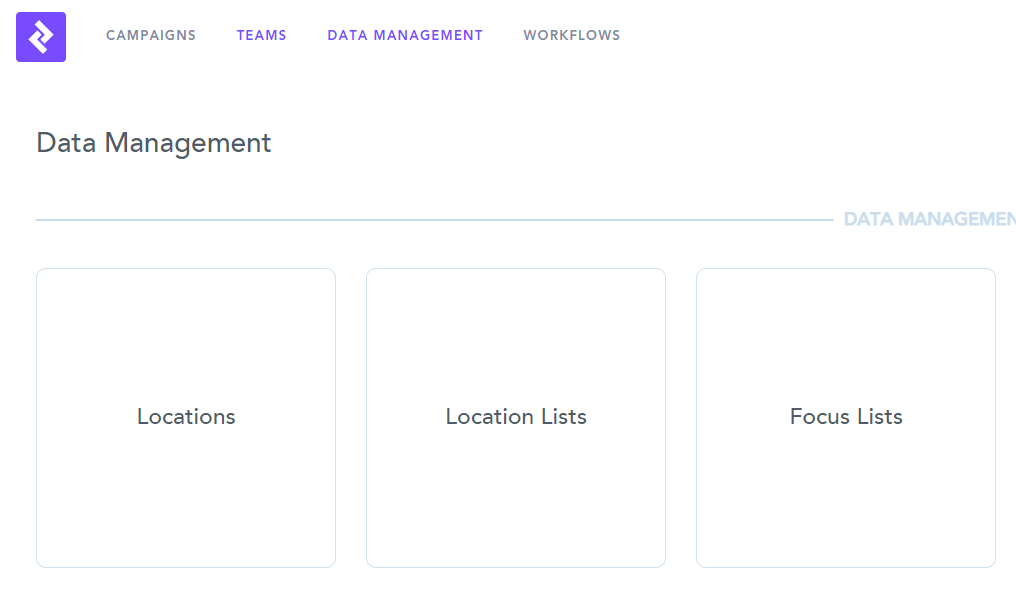 From this document you would take the Zaptic ID's of the locations you wish to add to the users call file. These ID's are then paired with the users email into a CSV document that can them be uploaded using the 'update location ownership' button found on the teams page.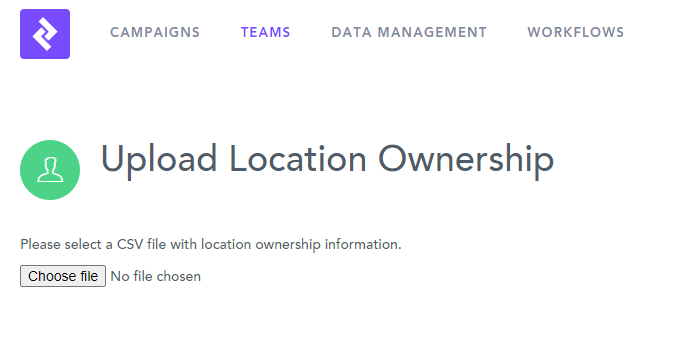 The format of the call file you are uploading should be email - Zaptic ID, as shown below in the upload interface. Once uploaded successfully, the users call file should be uploaded.